When we have developed a mind of compassion, our mind will be filled with harmony and brightness.
Grand Master Wei Chueh
Considering the global outbreak of COVID-19, all meditation classes and ceremonies remain suspended until further notice.
During this time, the monastery is temporarily closed to ensure public health and well-being. We appreciate your kind understanding. You are invited to chant sutras daily and dedicate the pure merits to world peace. Scroll down to find out how to take part and make a difference through your daily practice!
For any questions, please feel free to contact us at middleland@ctzen.org
Epidemic Precaution Through Right Mindfulness
Dedicate Merits from Your Practice (read more)
"Viruses know no boundary, nor does loving kindness."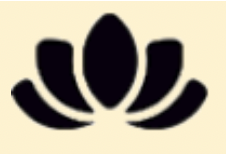 Meditation
24,426
(minutes)
Target:108,000 mins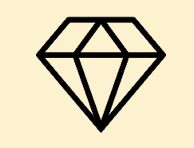 Diamond Sutra
1,378
(times)
Target:10,800 times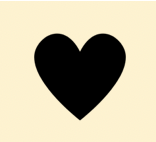 Heart Sutra
2,599
(times)
Target:108,000 times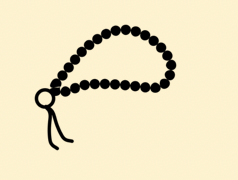 Any Buddhist Mantras
32,885
(times)
Target:108,000 times

4/4/2020 9:00PM Updated

May I remove the Three Obstructions and all afflictions.

May I have the wisdom to perceive the Truth.

May all beings be free of transgression and suffering.

I vow to practice the bodhisattva way, life after life.

May all sentient beings be free from diseases and calamities,
and all attain buddhahood.