The aim of practicing Buddhism is to free the mind from the influence of external circumstances and maintain peace and serenity within.
Grand Master Wei Chueh
Considering the global outbreak of COVID-19, all meditation classes and ceremonies remain suspended until further notice.
During this time, the monastery is temporarily closed to ensure public health and well-being. We appreciate your kind understanding. You are invited to chant sutras daily and dedicate the pure merits to world peace. Scroll down to find out how to take part and make a difference through your daily practice!
For any questions, please feel free to contact us at middleland@ctzen.org
Epidemic Precaution Through Right Mindfulness
Dedicate Merits from Your Practice (read more)
"Viruses know no boundary, nor does loving kindness."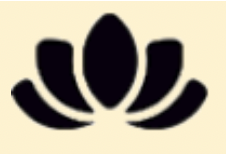 Meditation
382,151
(minutes)
Target:108,000 mins
353.84%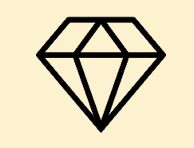 Diamond Sutra
26,891
(times)
Target:10,800 times
248.99%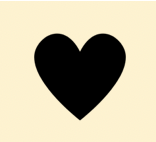 Heart Sutra
132,596
(times)
Target:108,000 times
122.77%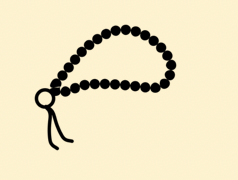 Any Buddhist Mantras
1,646,188
(times)
Target:108,000 times
1524.25%

9/23/2021 9:00PM Updated

May I remove the Three Obstructions and all afflictions.

May I have the wisdom to perceive the Truth.

May all beings be free of transgression and suffering.

I vow to practice the bodhisattva way, life after life.

May all sentient beings be free from diseases and calamities,
and all attain buddhahood.