Why are there birth, aging, illness and death? Because the mind, like the ocean waves, is constantly arising and ebbing. Because the mind is changing and flowing, arising and ceasing, the body follows the mind by coming into and ceasing from existence. Therefore we experience birth, aging, illness and death.
Grand Master Wei Chueh
Middle Land Chan Monastery
is opening in stages.
For now, the monastery is only open for certain periods of time, for the purposes of visitation and prayer.
Indoor meditation classes and ceremonies remain paused until further notice. We will also not be providing food or drinks inside the monastery for now. For the health and safety of all, we ask that you please:
1.Keep your mask on at all times.
2.Cooperate with the forehead temperature reading before going in.
3.Maintain social distancing.
4.Register for a time slot prior to your visit. (click here to sign up)

After you have registered, we will be in touch via e-mail to confirm your visit time。
Thank you for your kind understanding.
We sincerely invite you to chant sutras daily and dedicate the pure merits to world peace.

Keep scrolling to find out how to take part and make a difference through your daily practice!
Epidemic Precaution Through Right Mindfulness
Dedicate Merits from Your Practice (read more)
"Viruses know no boundary, nor does loving kindness."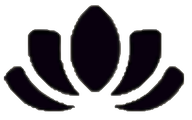 Meditation
508,557
(minutes)
Target:108,000 mins
470.89%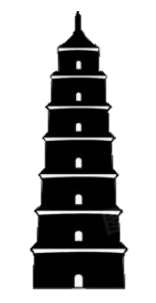 Medicine Buddha Sutra
10,895
(times)
Target: 10,800 times
100.88%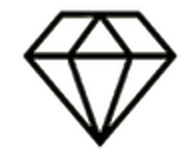 Diamond Sutra
34,758
(times)
Target:10,800 times
321.83%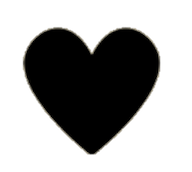 Heart Sutra
169,557
(times)
Target:108,000 times
157%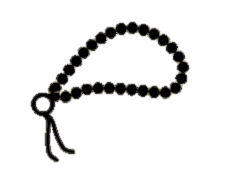 Any Buddhist Mantras
2,043,139
(times)
Target:108,000 times
1891.8%

6/24/2022 9:00PM Updated

May I remove the Three Obstructions and all afflictions.

May I have the wisdom to perceive the Truth.

May all beings be free of transgression and suffering.

I vow to practice the bodhisattva way, life after life.

May all sentient beings be free from diseases and calamities,
and all attain buddhahood.


---
Middle Land Chan Monastery